We believe in offering a quality music education on Maui. We are committed to a student-led curriculum. Students are free to experiment with different musical styles, instruments, and ways of learning and playing music together. We are committed to the belief that a student's passion is the fuel for their progress and we strive to present the fundamentals of music theory, notation, technique, etc. through the musical material that appeals
to each student the most. Generally all musical exercises are hand- written and arranged on an individual basis. We do not believe in a "one-size-fits-all" approach to music lessons or use commercially available published method books. Whether reading music, playing by ear, imitation, or otherwise, we do not believe that there is only one correct way of learning and enjoying music.
EDUCATION
Weekly 30 Minute Lessons
This is the ideal lesson length for beginner and younger students. Lessons times should only be increased when there is sufficient material to be presented (usually when entering intermediate levels) and when the student can focus easily for the entire lesson.
Weekly 45 Minute Lessons
This is a great time frame for an intermediate student or one with previous experience playing music but just stating lessons. This time frame allows a slightly more in-depth look at concepts and allows the lesson to be broken into sections (technical warm-ups, theory, reading, composition, etc.) - depending on the interest and path of each student.
Weekly 60 Minute Lessons
This time frame is great for students advanced students or those who want to improve quickly. It allows a thorough exploration of all aspects of a student's skill sets during each lesson. Technique, literacy, creativity, theory, music history, ear training, and even esoteric aspects of music are often only presented in 60 min. lessons since the concepts run parallel to other core material presented in
Professional Consultation
These lessons are a minimum of 1 hr. and are made by appointment only. This option is for professionals or semi-professionals who wish to learn advanced techniques or specific areas of music performance, recording, or composition. Typically, a lot of information is given and the interval between lessons will usually be longer than a week, so follow-up sessions are also made by appointment. Rates vary depending upon the area of study. Please contact us for more details regarding this specialized course of study.
Group Lessons
Playing music in a group is the ultimate creative process. All of what a student has learned in private lessons will be drawn upon, as well as a whole new level of rhythmic awareness, listening skills, as well as interpersonal skills and teamwork. We offer small group instruction as a band (with all different instruments) or as an ensemble (same instruments) to develop teamwork, discipline, responsibility, and commitment, as well as the many creative and musical skills that will be used. We encourage students to play together both in lessons and at home. Group lessons are recommended as a supplement to a student's main lesson curriculum once they reach intermediate level. Group lesson enrollment is for an hour minimum (1.5 hours or longer is recommended) and no cancellations or rescheduling is available. Whichever students are present for the session will receive instruction. Rates are as follows:
Duet Package: 2 students @$100 per hour ($50 per student per hour)
Trio: 3 students @$120 per hour ($40 per student per hour)
In some cases, groups of 4 or more may be accepted (for advanced students only). In this case, the per student charge remains the same ($40 per student per hour)

Enrollment
Introductory or Single Lessons are generally not available. We believe that the relationship between a teacher and student grows over time, and cannot be judged upon a single lesson. Also, very often the first lesson(s) are spent getting a feel for the student's personality, learning style, strengths/weaknesses, experience/habits, goals, concentration, and even choice of instrument. It is our belief and experience that rushing these decisions is ultimately counter-productive to the long- term goal of building a teacher/student relationship and improving students' musicianship. We believe that by observing and listening to our students, the appropriate style of teaching will naturally take shape (and it always does!)
Month-to-month
This is the shortest regular enrollment period available. New students enrolling in the month-to-month enrollment plan must pre-pay the coming month's tuition in addition the remaining weeks in the current month. Thereafter, tuition is collected for the following months on the last week of the previous month (e.g. Tuition for February would be collected on the last month of January). This is to hold your place in the schedule for the following month. If you cannot pay tuition by the last week of the month, and have not made specific prior arrangements, your time slot may not be available and you may have to find a new time slot upon re-enrollment.
Quarterly
Our quarterly enrollment option is usually the best choice for students who are committed to their lessons. Tuition is collected at or prior to the last week of the month for the following three months and tuition for re-enrollment is due on or prior due the last week of the third month of the quarter. (e.g. if you prepay for a quarter on Dec. 30, you will have paid for Jan, Feb. and March, and tuition for the next quarter would be due before April 1). We also offer our Quarterly Enrollment Discount- we offer quarterly-enrollment students two "Get Out of Jail Free Cards" good for two free late or no-notice cancellation credit. Things happen that cannot always be predicted so we make room for life to throw our students a curve ball every quarter (see Student Rescheduling above).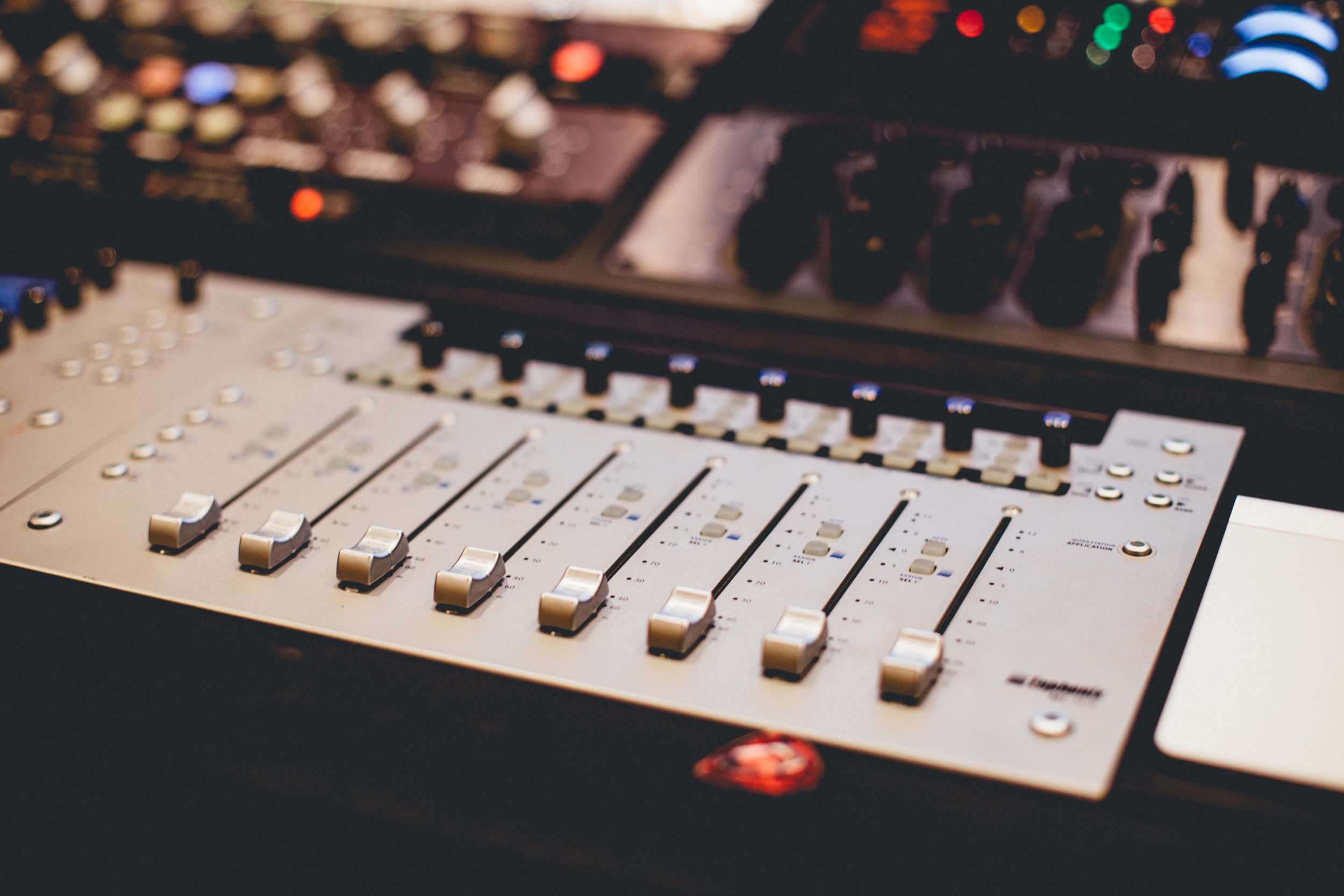 Student Rescheduling/Canceling Lessons
You may re-schedule or cancel up a portion of your enrollment period (2 lessons per month for month- to-month enrollment, 6 for quarterly enrollment) as long as you provide 48 hours notice or more. These count as Credited Lessons. You may either reschedule these lessons or apply them as credit (for full value) to the next tuition payment. A lesson cancelled with less that 48 hours notice, or with no notice, counts as a Lesson Given. Please let us know as soon as possible if you cannot make a lesson appointment so that we can do our best to find a suitable make-up slot in the schedule for you, and so that another student who is in need of a make-up lesson can have the opportunity to use your vacant slot.
holidays
We pride ourselves on catering to a wide variety of cultural backgrounds, both in our respect for all types of music, but in cultural observation. We do not make any assumptions about our students' cultural and religious beliefs. Please do not assume that lessons will be cancelled due to a school, religious, cultural, state or national holiday. Our schedule is not affiliated with any private or public school calendar. If school is going to be cancelled and you are making plans that do not involve coming to your music lesson, it is your responsibility to give the school 48+ hours notice. If the school decides to close for any stretch of time, we will give notice well in advance.

Payment
For your convenience TurnKey Music Academy accepts cash, checks payable to TurnKey Music Academy, credit and debit payments. All lessons must be paid for upon arrival.